Summer is the BEST! Long days, late nights, hanging out in the warm sun – what could be greater!? But for those, like me, who have oily skin.. our pores could see better days. Face cleansers will only get you so far and can be an annoying routine.
Have fun and make your pores happy too – try out  Borghese Fango Muds!
Now don't get discouraged by the term, "mud." It's actually full of rich minerals that hydrate and moisturize your skin while minimizing pores.
"Borghese means returning to my roots in Italy – clean simple beauty in a jar."
-       BORGHESE CUSTOMER (borghese.com/fango)
Borghese Fango Active Mud for Face and Body is a summer essential!
It works well on dull or extremely oily skin and is even easy to apply. The mud mask has a thick consistency and can either be applied to your skin with your fingers or a make-up brush. The thicker the layer is, the better it works, so make sure to put on a generous amount. Let it sit for 5-10 minutes and rinse off with a sponge. Once every 1-2 weeks will do the trick and your skin will look better than ever!
 Note: Make sure to keep away from your eyes and lips!
 Borghese Fango Active Mud for Face and Body was featured in Lucky Magazine's April 2007 issue, making it a long-lasting, trustworthy product.
This product is originally priced for $72.00, BUT you can get this at your local Image Beauty store for only $55.99!
Borghese is also famous for their other mud products, so why not try them all?!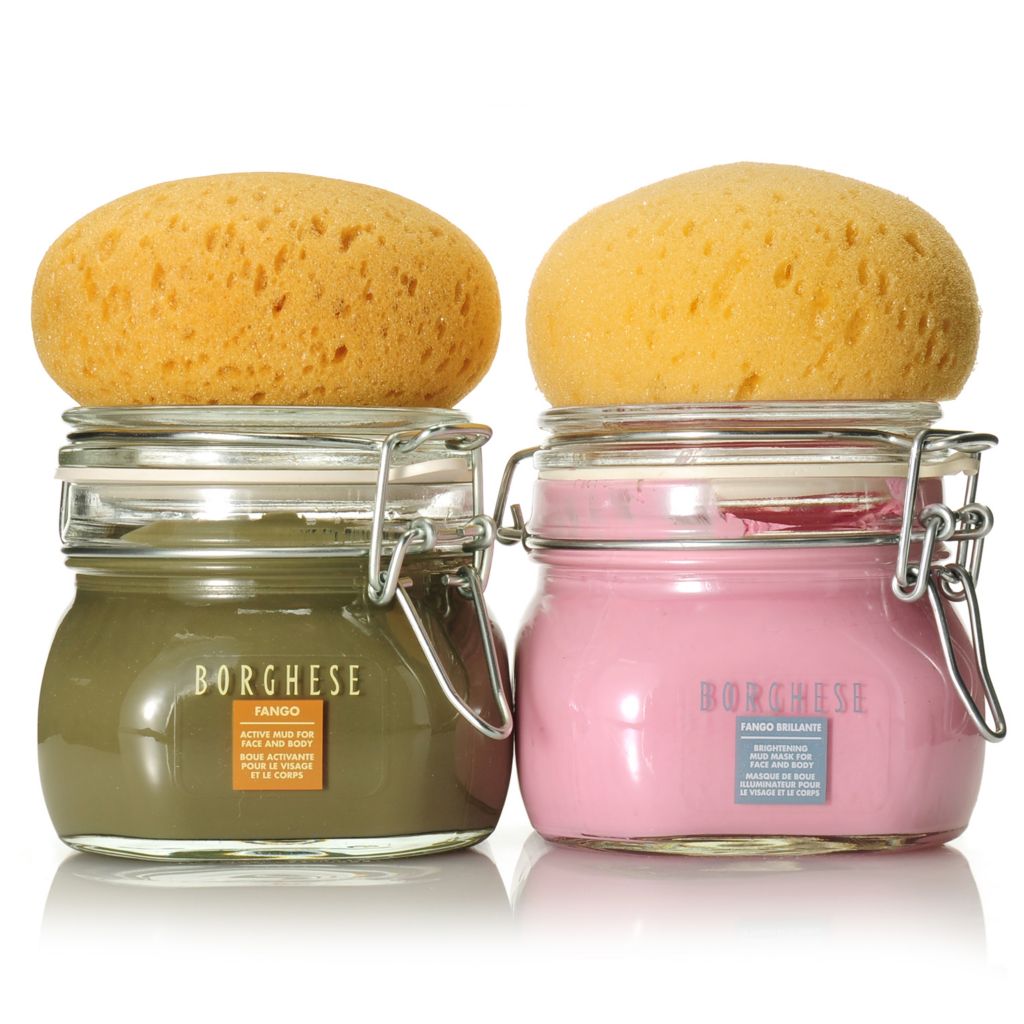 Fango Active Mud for Hair and Scalp: $32.29
Fango Ristorativo Mud Mask: $55.99
Fango Brillante Mud: $56.95
Fango Delicato-Jar: $55.99
Fango Ferma Firming Mud Mask for Face and Body: $61.63
Fango Purificante Purifying Mud Mask for Face: $60.99